What to consider before choosing a clinical trial recruitment company
When choosing a company, you should consider each company's offerings as well as their experience in your therapeutic area. We've answered some common questions below that you might have about clinical trial recruitment companies.
Do I need help choosing site locations for my trial? If you haven't yet settled on the site locations for your trial, consider working with a company that can help you with this part of the process. Some companies use data they've collected from previous trials to help you identify locations that might be particularly difficult to recruit in.
Are you looking for help at the beginning of your trial, or for "rescue" support? Companies sometimes specialize in support for different aspects of a trial. If your trial has been running for a while and struggled with patient enrollment, a company that advertises speed and efficiency may be your best choice. If you're at the beginning of your trial and you're looking for more strategic guidance for the full breadth of the trial, a different company that specializes in planning may be the right option.
What kind of budget model are you looking for? Clinical trial recruitment companies offer a range of budgeting options, including pay for performance and flat fee. Consider your trial's budget per randomized, consented, or validated patient, and include your pricing considerations in your conversation with prospective vendors.
Does the company have an in-house marketing team? Working with a company that has an experienced, in-house marketing team can help your online advertisements stand out in crowded social media feeds and other ad spots. Ask companies you interview whether they work with an outside agency when developing outreach materials, or if they have their own team. Before deciding to work with a vendor, consider taking a look at advertising materials the company has found success with in the past to ensure their style fits with what you're looking for.
Has this company worked with my therapeutic area before? Ask the company for case studies or other information on trials they've run in your trial's therapeutic area, or a related area. Companies that have already recruited for similar trials often have a good sense of what techniques do and don't work for a given condition. Of course, differences in inclusion and exclusion criteria, as well as the location of the trial, make a difference for recruitment challenges.
Does the company specialize in a particular phase of trials? Some recruitment companies may have a particular expertise in clinical trials for healthy volunteers in Phase I trials, or can offer support for Phase II and Phase III studies. Other agencies may work with patients interested in follow-up research and Phase IV studies, or in observational studies in particular.
Has this company worked on international trials before? If your trial has sites in multiple countries, you may want to ensure that the company you work with has international experience. The company should be accustomed to creating translated materials and using the best ad targeting methods for non-U.S. patients.
What happens to patients who aren't eligible for one of my trials, but who might be eligible for other trials in my portfolio? Some companies have a database of patients who have expressed interest in clinical trials, and recruit from that database. Antidote, for example, offers the ability to match our database of patients against your entire portfolio of patients so interested participants don't slip through the cracks.
How quickly can this company develop materials and a recruitment strategy? Some companies include their recruitment speed as part of their value proposition to potential customers. If you're on a tight schedule for meeting your patient enrollment goals, like many sponsors and sites are, ask potential vendors for a rough outline of their timeline for creating materials and submitting them to your Institutional Review Board (IRB).
How will patients be screened? When making your decision, consider whether you would like your recruitment vendor to also handle patient phone screening. Some companies will also create and host a prescreener for your trial. Consider which elements of your trial will be useful to outsource, and which your team prefers to conduct in-house.
In the past, how has the company iterated when recruitment isn't going well? Clinical trial recruitment is notoriously challenging, and roadblocks to patient enrollment are common. Ask the potential vendor about how they've handled challenges in the past and different approaches they've tried when recruitment isn't going well.
Am I looking for both patient recruitment and retention? After a patient has been enrolled in your trial, retention is an important piece as well. Some companies offer additional services to help your trial continue running on schedule, even after your recruitment goals have been met. These tools can include engagement programs, technology that assists with accurate data collection, and site follow-up services.
What kind of reporting do you want to receive from the company? As you're talking with your potential vendor, ask how often they typically update clients on how recruitment is going and any other metrics you're interested in. You can ask to see a sample report or find out what metrics the company typically shares with clients.
What is the company's relationship with patients? Patient centricity begins with trial design and remains important throughout a trial. You can incorporate the concept of keeping the patient at the center in recruitment activities, as well. Ask potential vendors whether they receive feedback from patients on advertising campaigns or other elements of their business. Patient-centered clinical research recruitment materials, for example, should be clear, readable, and share information about the trial that will help patients make the decision of whether or not to join.
How does the company recruit a diverse patient population? Diversity in clinical trial patient recruitment is another important consideration for many trial sponsors. Talk with potential vendors about strategies they've used in the past for enrolling a diverse patient population. This piece is particularly important if the therapeutic area for your trial disproportionately affects a certain patient population.
How does the company find patients to participate? Though there are a few approaches that most recruitment vendors take (see below), you may have a preference for how a company acquires patients based on past experience or the therapeutic area you're working with. For example, if you're working on a trial for a rare disease, you may prefer to work with a company that has a partnership with a nonprofit associated with that condition. In general, companies use a range of techniques when working to find the right patients for your trial. When evaluating a company, ask questions about what approaches they have found most effective.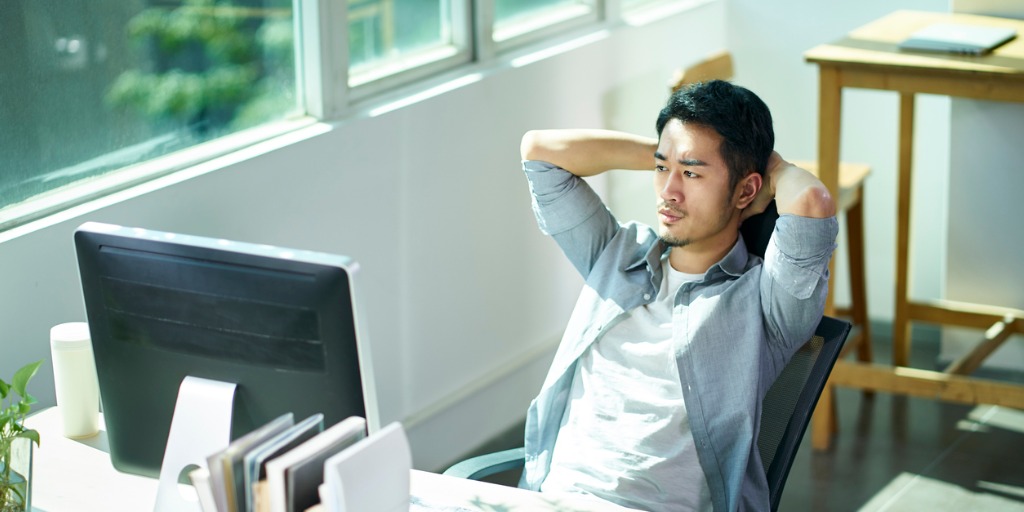 Clinical trial patient recruitment challenges
Patient recruitment companies can help solve common challenges that can come up in the course of a campaign. You can enlist the help of a clinical research recruitment company for a "rescue study," or before recruitment starts if you've run into these challenges in the past.
Challenge: Your patient referrals aren't eligible for your trial.
Solution: Diversify your patient recruitment approach.
Nearly half of all clinical trial sites under-enroll, or in the worst cases, fail … Read the rest